Website Design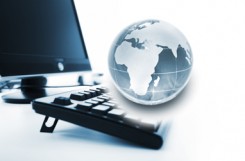 Design Dept. is a Dallas based advertising and graphic design company.  We can analyze your website to see how it is currently performing and give you a thorough understanding of your online presence. Our website designers are experienced in producing high quality, professional website design. Contact us today to discuss your online presence or for a free website analysis, marketing review and consolation!
Let us analyze and improve your website.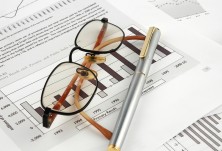 Do you have a website?
Are you curious how well it performs?
Do you want to learn how search engine optimization will improve the performance of your website?
Would you like to make improvements to your site but don't know where to start?
Do you currently know how your site is ranked amongst the search engines?
Would you like to have your site analyzed?
We understand business, sales, advertising, online marketing and can help you reach your online marketing goals.