Logo Design
Design Dept. is a Dallas based advertising and graphic design company. We create logo design to build your company brand and identity. Your logo design is a first impression and conveys your company image. It is important that your logo design attracts attention and captures the essence of your brand.
The logo and brochure design is awesome! Wendy you are really good at what you do. I am extremely pleased, you nailed it!

— Cheryl Spraggins, Living Life Realty

Design Dept. can create a logo design for your company that will set the foundation for building your brand identity and image. Our logo designs are eye-catching and convey a message about the product and company.
The creation of your logo design is important for the maintenance of your company brand identity. Your logo design must be designed by a professional designer. Our experience and creativity will ensure your logo design is high quality and effective.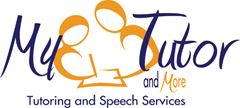 Our designers have good communication skills and excellent client service. Our talent lies in the ability to listen to our client's needs and learn about their industry and transform that information in to creative ideas for their logo design that capture the essence of their brand.
If your current logo design is not conveying the correct message for your company, consider giving your logo design a re-brand. If you are concerned about the investment you have already made with your current logo design, the new logo design does not have to be totally different. It can keep some of the current elements but with a fresh look. A new logo design can give you the opportunity to create excitement about what is new with your company and invigorate your employees.
The difference between working with Design Dept. is that we deliver the same level of expertise, professionalism, creativity and quality as large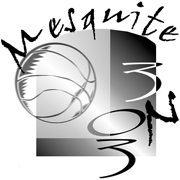 advertising agencies but at a fraction of the cost. We operate in a way that can provide logo design in a cost effective way. We enjoy what we do so we find satisfaction in providing our clients impactful logo design solutions, not over charging them.
Contact us to help you create your logo design!
We also create effective sales material, point-of-sale collateral, brochures, flyers, print ads, newsletters and programs.